Frisian whites 13x13 crafted
The origin of the 'white goods' comes from Faenza in Italy.
Shortly before 1550, opaque, milky glaze was developed for ornamental and utensils. These objects were also called Bianca di Faenza.
The glaze was an improvement of the existing tinglaic acid.
Under the influence of this new glaze, white pottery was made in the Netherlands from the first half of the 17th century.

A DUTCH CLASSICER
The Frisian white is a real classic under Dutch wall tiles. It is a craft-made wall tile 13 to 13 centimeters in size.
The thickness of the tile is about 6.5 millimeters. The calcareous clay is covered with a layer of white-like tinglaic acid. After being fired at 1000 degrees, the Frisian white has its distinctive appearance.

A LARGE VARIATION TO SMALL CUPS
The purity of the raw materials, the process and the oxides ensure rich organic color tones.
White tiles are available with and without craquelé.
In addition to the old recipes, new color tones are regularly added. All color shades are available and usually in stock. A mix of different nuances Frisian whites, we call 'ratjetoe witjes'.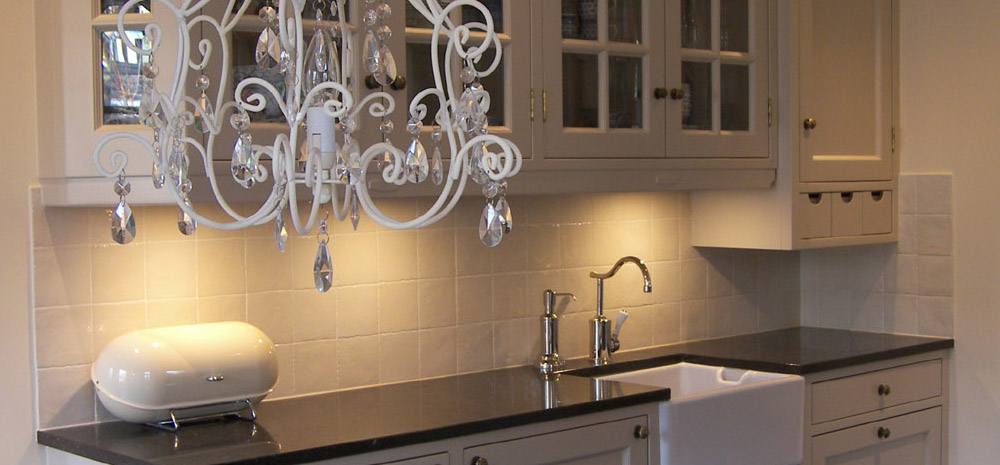 More...